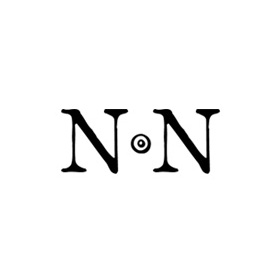 Ancient and World Coins
Su, 01.07.2018, from 5:00 PM CEST

The auction is closed.
Please note our changed shipping conditions and insurance fees.
Description
★ Allusion to Aesop's Fable ★
THRACE. Serdica. Caracalla (198-217). Ae.
Obv: ΑVΤ Κ Μ ΑVΡ CΕV ΑΝΤΩΝΕΙΝΟC.
Laureate bust right.
Rev: CΕΡΔΩΝ.
Eros standing left, removing thorn from raised paw of lion standing right.
Varbanov 2079; CNG 239, lot 281; Nomos 6, lot 170 (which realized a hammer of ChF 2,700 [!]).
Very rare and interesting.
Condition: Very fine.
Weight: 3.5 g.
Diameter: 19 mm.
Bidding
Price realized

325 EUR

23 bids
Starting price

40 EUR

Estimate

50 EUR
The auction is closed.