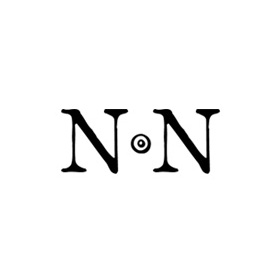 Ancient and World Coins
Su, 01.07.2018, from 5:00 PM CEST

The auction is closed.
Please note our changed shipping conditions and insurance fees.
Description
THRACE. Sestus. Caracalla (198-217). Ae.
Obv: AV M AV ANTΩNEINO.
Laureate head right.
Rev: CHCTIωΝ.
Apollo standing left, holding eagle and branch.
Varbanov -; Gitbud & Naumann 34, lot 559 var. (obv. legend).
Very rare
Condition: Good very fine.
Weight: 4.1 g.
Diameter: 19 mm.
Bidding
Price realized

100 EUR

5 bids
Starting price

80 EUR

Estimate

100 EUR
The auction is closed.