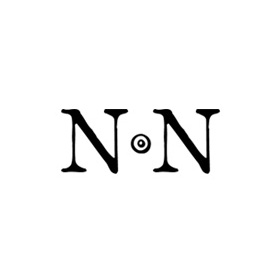 Ancient and World Coins
Su, 01.07.2018, from 5:00 PM CEST

The auction is closed.
Please note our changed shipping conditions and insurance fees.
Description
THRACE. Perinthus. Trajan (98-117). Ae. Iuventius Celsus, presbeutes.
Obv: ΑVΤ ΝΕΡ ΤΡΑΙΑΝΟС ΚΑΙ СΕ ΓΕΡ ΔΑ.
Laureate bust right, wearing aegis.
Rev: ΕΠΙ ΙΟVΟV ΚΕΛС ΠΡΕС ΠΕΡΙΝ.
Lion skin draped over club.
RPC III 705.
Condition: Good fine.
Weight: 5.7 g.
Diameter: 20 mm.
Bidding
Price realized

40 EUR

1 bid
Starting price

40 EUR

Estimate

50 EUR
The auction is closed.