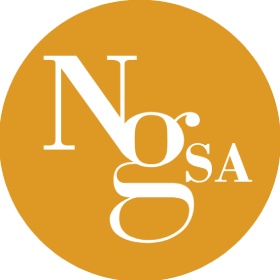 Ancient and World Coins
Part 1: Mo, 18.11.2019, from 03:00 PM CET
Part 2: Tu, 19.11.2019, from 10:00 AM CET

The auction is closed.
Live bidding registration until Sunday 17th midnight.
Description
Wajihid Governors of Oman
Yusuf b. Wajihid, AH 314-332 (925-943 CE) and caliph al-Radi billah b. al-Muqtadir, AH322-329 (934-940 CE). Dinar AH 329, Uman (Oman). Standard abbasid second period dinar legends on both obverse and reverse. 5,24g. Darley-Doran R. & E., History of the Currency in the Sultanate of Oman, London 1990; Album M1160.
A very rare dinar struck in Oman. Very fine.
Gold dinars of the Wajihids are excessively rare. It is likely that they were struck as tax payements and tribut coins for delivery to the Abbasid Caliph.
Bidding
| | |
| --- | --- |
| Price realized | 45'000 CHF |
| Starting price | 10'000 CHF |
The auction is closed.