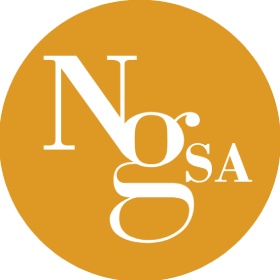 Ancient and World Coins
Part 1: Mo, 18.11.2019, from 03:00 PM CET
Part 2: Tu, 19.11.2019, from 10:00 AM CET

The auction is closed.
Live bidding registration until Sunday 17th midnight.
Description
Ilkhans
Abu-Sa'id Bahadur Khan B. Uljaytu, AH 716-736 (1316-1335 CE). Dinar AH 723, type E, Pol-i Aras. Suni Kalima in an scalloped square, surrounded by the names of the four Orthodox Caliphs / Name of the Sultan in a scalloped triangle, date and mint in the margin. 7,89g. Diler O., Ilkhans. Coinage of the Persian Mongols, istanbul 2006, Ab.504 for the type but unrecorded for this denomination.
Extremely fine.
this is the only recorded gold coin of this type and very rare mint. Pol-i Aras, literally "the bridge over the Aras river", is close to the town of Nakhjivan in the south-western enclave of Adharbayjan (Azerbaijan). This splendid and beautifull coin, of very specific design, was struck in few mints in Anatolia and Adharbayjan for only one year or two, and this is the only type to inscribe the name of the ruler in a triangular enclosure.
Bidding
| | |
| --- | --- |
| Price realized | 14'000 CHF |
| Starting price | 8'000 CHF |
The auction is closed.