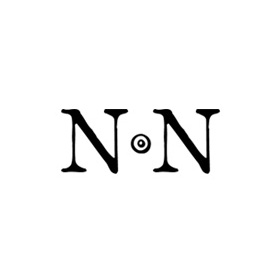 Ancient and World Coins
Su, 01.07.2018, from 5:00 PM CEST

The auction is closed.
Please note our changed shipping conditions and insurance fees.
Description
GERMANY. Sachsen. Christian I (1586-1591). Taler (1588-HB). Dresden.
Obv: CHRISTIAN D G DVX SAXO SA ROMA IMP.
Bareheaded and armored half-length bust right, holding sword and crested helmet.
Rev: ARCHIMARS CHAL ET ELEC.
Garnished coat-of-arms, surmounted by three crested helmets.
Davenport 9806; Schnee 731.
Condition: Good very fine, ex jewelry.
Weight: 28.89 g.
Diameter: 40 mm.
Bidding
Price realized

160 EUR

1 bid
Starting price

160 EUR

Estimate

200 EUR
The auction is closed.