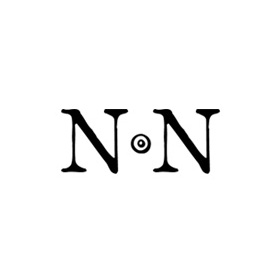 Ancient and World Coins
Su, 01.07.2018, from 5:00 PM CEST

The auction is closed.
Please note our changed shipping conditions and insurance fees.
Description
GERMANY. Prussia. Friedrich II (1740-1786). 1/3 Reichstaler (1773-A). Berlin.
Obv: FRIDERICUS BORUSSORUM REX.
Laureate head right.
Rev: Denomination and date in five lines within wreath.
KM 303.
Condition: Very fine.
Weight: 8.3 g.
Diameter: 29 mm.
Bidding
Price realized

40 EUR

1 bid
Starting price

40 EUR

Estimate

50 EUR
The auction is closed.