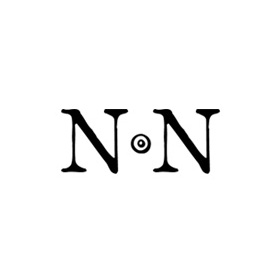 Ancient and World Coins
Su, 01.07.2018, from 5:00 PM CEST

The auction is closed.
Please note our changed shipping conditions and insurance fees.
Description
SELEUKID KINGDOM. Antiochos III 'the Great' (223-187 BC). Tetradrachm. "Sardes".
Obv: Diademed head right.
Rev: ΒΑΣΙΛΕΩΣ / ΑΝΤΙΟΧΟΥ.
Apollo seated left on omphalos, testing arrow and resting hand upon bow.
SC 994; HGC 9, 447i.
Rare
Condition: Near extremely fine.
Weight: 16.49 g.
Diameter: 29 mm.
Bidding
Price realized

400 EUR

9 bids
Starting price

160 EUR

Estimate

200 EUR
The auction is closed.