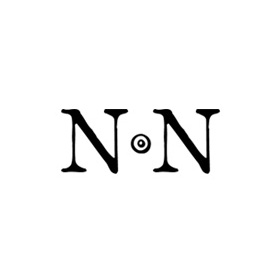 Ancient and World Coins
Su, 01.07.2018, from 5:00 PM CEST

The auction is closed.
Please note our changed shipping conditions and insurance fees.
Description
SELEUKID KINGDOM. Antiochos Hierax (242-227 BC). Tetradrachm. Alexandreia Troas.
Obv: Head right, wearing winged diadem.
Rev: ΒΑΣΙΛΕΩΣ / ΑΝΤΙΟΧΟΥ.
Apollo seated left on omphalos, testing arrow and resting hand upon bow; monogram in left field; in exergue, horse grazing left.
SC type 875; HGC 9, 399g.
Condition: Very fine .
Weight: 16.69 g.
Diameter: 30 mm.
Bidding
Price realized

525 EUR

11 bids
Starting price

160 EUR

Estimate

200 EUR
The auction is closed.