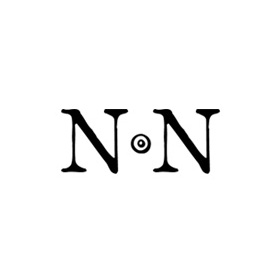 Ancient and World Coins
Su, 01.07.2018, from 5:00 PM CEST

The auction is closed.
Please note our changed shipping conditions and insurance fees.
Description
ATTICA. Athens. Tetradrachm (99/8 BC). New Style Coinage. Dositheos, Charias and Dion-, magistrates.
Obv: Helmeted head of Athena right.
Rev: A - ΘE / ΔΩ - ΣΙ / ΘΕΟΣ / ΧΑΡΙ / ΑΣ / ΔΙΟΝ.
Owl standing right on amphora, head facing. Controls: Uncertain letter on amphora, ΠΕ below; to right, Tyche standing left, holding sceptre and cornucopia; all within wreath.
Thompson 856; HGC 4, 1602.
Condition: Very fine.
Weight: 16.3 g.
Diameter: 29 mm.
Bidding
Price realized

260 EUR

5 bids
Starting price

160 EUR

Estimate

200 EUR
The auction is closed.