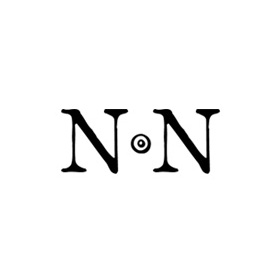 Ancient and World Coins
Su, 01.07.2018, from 5:00 PM CEST

The auction is closed.
Please note our changed shipping conditions and insurance fees.
Description
MESSENIA. Messene. Ae Hemiobol or Hexachalkon (Circa 180-150 BC). Dexias, magistrate.
Obv: Diademed head of Demeter right.
Rev: ΔEΞIAΣ.
Zeus advancing right, holding sceptre and eagle on outstretched arm; monogram to left, tripod to right.
BCD Peloponnesos 717; HGC 5, 576.
Ex Dorotheum Wien (1963).
Condition: Near very fine.
Weight: 7.7 g.
Diameter: 21 mm.
Bidding
Price realized

80 EUR

8 bids
Starting price

40 EUR

Estimate

50 EUR
The auction is closed.