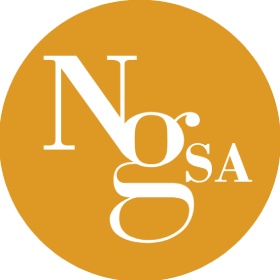 Ancient and World Coins
Part 1: Mo, 18.11.2019, from 03:00 PM CET
Part 2: Tu, 19.11.2019, from 10:00 AM CET

The auction is closed.
Live bidding registration until Sunday 17th midnight.
Description
Maurice-Tibère, 582-602. Solidus de 23 siliques. D N MAVRC TIB P P AVG Buste drapé, cuirassé et casqué de face, tenant un globe surmonté d'une croix. Une étoile dans le champ de droite / empreinte incuse de l'avers. 4,30g. Sear 481 pour le type.
Superbe.
Exemplaire provenant de la vente Harlan J. Berk 188 (11 décembre 2013) 14.
Cette monnaie byzantine comporte une particularité rarissime. Elle est « incuse », ce qui signifie que le motif de l'avers se retrouve au revers en creux. Cette erreur de frappe se produit lorsqu'une monnaie reste collée au coin de revers et sert de matrice à la monnaie suivante, laissant l'empreinte de son avers sur le revers de celle-ci. Le monnayage d'or étant particulièrement surveillé, une telle erreur est absolument hors norme et constitue un précieux témoignage du travail des monnayeurs de l'époque.
Bidding
| | |
| --- | --- |
| Price realized | 2'400 CHF |
| Starting price | 2'000 CHF |
The auction is closed.