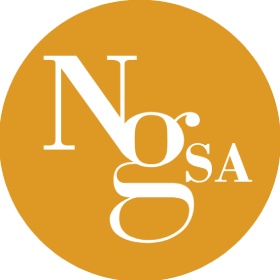 Ancient and World Coins
Part 1: Mo, 18.11.2019, from 03:00 PM CET
Part 2: Tu, 19.11.2019, from 10:00 AM CET

The auction is closed.
Live bidding registration until Sunday 17th midnight.
Description
Anastase I, 491-518. Solidus d'accession au consulat 507, Constantinople. D N ANASTA SIVS PP AVG Buste diadémé d'Anastase à gauche, portant une robe consulaire, tenant la mappa et un sceptre / SECVRITAS REIPVBLICAE Anastase nimbé, assis de face sur un trône, tenant la mappa et un sceptre, une étoile dans le champ de gauche, CONO à l'exergue. 4,47g. MIB Nb2; Sear 5A; Numismatic Circular, avril 1980 p. 135 (cet exemplaire).
Une monnaie exceptionnelle et Superbe.
Exemplaire provenant des collections Lacam 1974, n° 2 p.72 et William Herbert Hunt, vente Sotheby's 6055 (New-York, 5-6 décembre 1990) 39 ainsi que de la vente Stack's "Monete Imperii Romani Byzantini" (12 janvier 2009) 3045.
Monnaie décrite comme unique dans le catalogue Sotheby's de la collection Hunt. Cet étonnant solidus présente l'empereur en habits consulaires – c'est-à-dire civils – à la différence de la grande majorité des monnaies de cette époque, qui présentent l'empereur en tenue militaire. Au revers, l'empereur est figuré assis et vêtu de la même manière. Seule la présence de l'auréole divine différencie les représentations du droit et du revers ; elles traduisent la volonté publique de sacraliser, plus que de diviniser, la fonction impériale, au-delà de la personne même de l'empereur.
Bidding
| | |
| --- | --- |
| Price realized | 130'000 CHF |
| Starting price | 75'000 CHF |
The auction is closed.