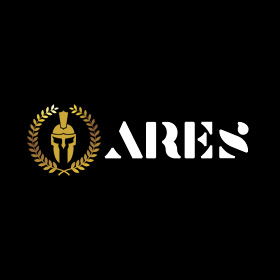 Greek, Roman, Byzantine and Medieval Coins and Antiquities
Part 1: Sa, 23.11.2019, from 02:00 PM CET
Part 2: Su, 24.11.2019, from 02:00 PM CET

The auction is closed.
Please note that the buyer's premium has increased to 16%.
Description
Cilicia, Tarsos. Pharnabazos, Satrap of Hellespontine Phrygia, 387-373 B.C.. Persian general, 413-387 B.C. AR obol. Struck 380/79 B.C. Baaltars enthroned left holding lotus-tipped scepter / Bearded head of Ares (?) left wearing crested Attic helmet. SNG Levante 76 ; SNG France 257
Condition: Very Fine
Weight:0,54gr
Diameter:9mm
From a Private UK Collection.
Bidding
Price realized

45 EUR

8 bids
Starting price

20 EUR
The auction is closed.