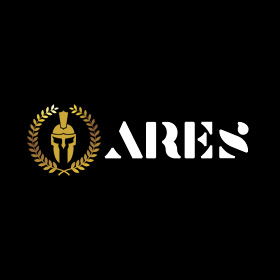 Greek, Roman, Byzantine and Medieval Coins and Antiquities
Part 1: Sa, 23.11.2019, from 02:00 PM CET
Part 2: Su, 24.11.2019, from 02:00 PM CET

The auction is closed.
Please note that the buyer's premium has increased to 16%.
Description
Cilicia, Satraps AR Obol. Datames, satrap of Cappadocia. Tarsos, 378-372 BC. Diademed head of female (Aphrodite?) right / Helmeted head of male (Ares?) right. Casabonne series 1, pl. 3, 22; Göktürk 25; SNG France 278-81; SNG Switzerland 82.
Condition: Very Fine
Weight:0,60gr
Diameter:9mm
From a Private UK Collection.
Bidding
Price realized

26 EUR

4 bids
Starting price

20 EUR
The auction is closed.