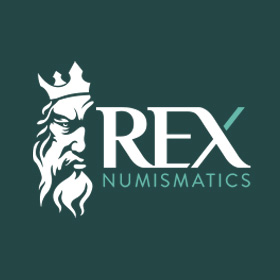 Ancient, Medieval and World Coins, Antiquities
Sa, 30.09.2023, from 6:00 PM CEST

Pre bids are accepted until:
Shortly before each lot is auctioned

Please note that the buyer's commission has changed to 15%.
Description
★ MAGNIFICENT !! ★
Roman Imperial
Marcian AV Solidus Constantinople, AD 450, 4,38 gr - 20,30 mm . D N MARCIANVS P F AVG, pearl-diademed, helmeted and cuirassed bust facing slightly to right, holding spear and shield decorated with horseman motif / VICTORIA AVGGG E, Victory standing to left, holding long jewelled cross; star in right field, CONOB in exergue.
Extremely fine and centered. Magnificent Coin.
Bidding
Current bid

550 EUR

7 bids
Starting price

400 EUR
Bid live
30 Sept. 2023, from 6:00 PM CEST