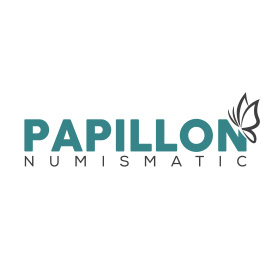 Greek, Roman, Byzantine and Medieval Coins, Seals
Su, 19.09.2021, from 4:00 PM CEST

The auction is closed.
Free shipping. EU mail will be sent from within the EU.
Description
Roman Republic
The Triumvirs. Mark Antony. Early summer 40 BC. AR Denarius Military mint traveling with Antony in Greece; L. Munatius Plancus, moneyer. Lituus and capis / Sacrificial jug flanked by thunderbolt and caduceus.Very fine
Weight: 3.70 Diameter: 18.8
Bidding
Price realized

800 GBP

18 bids
Starting price

160 GBP

Estimate

200 GBP
The auction is closed.