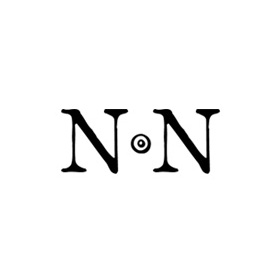 Ancient and World Coins
Su, 01.07.2018, from 5:00 PM CEST

The auction is closed.
Please note our changed shipping conditions and insurance fees.
Description
CRUSADERS. Antioch. Tancred (Regent, 1101-1103 & 1104-1112). Follis.
Obv: Facing bust, wearing turban and holding sword.
Rev: IC - XC / NI - KA.
Cross pommetée, with fleuronnée at base.
Metcalf, Crusades, 63-70; CCS 4a.
Condition: Fine.
Weight: 2.91 g.
Diameter: 21 mm.
Bidding
Price realized

40 EUR

1 bid
Starting price

40 EUR

Estimate

50 EUR
The auction is closed.