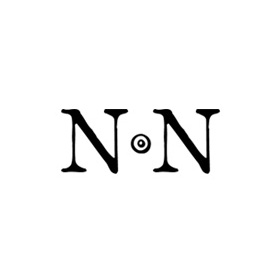 Ancient and World Coins
Su, 01.07.2018, from 5:00 PM CEST

The auction is closed.
Please note our changed shipping conditions and insurance fees.
Description
ANONYMOUS FOLLES. Class A2. Attributed to Basil II & Constantine VIII (976-1025). Follis. Constantinople.
Obv: + ЄMMANOVH / IC - XC.
Facing bust of Christ Pantokrator.
Rev: + IҺSЧS / XRISTЧS / ЬASILЄЧ / ЬASILЄ.
Legend in four lines; decoration above and below.
Sear 1813.
Condition: Good very fine.
Weight: 13.8 g.
Diameter: 28 mm.
Bidding
Price realized

180 EUR

4 bids
Starting price

100 EUR

Estimate

125 EUR
The auction is closed.