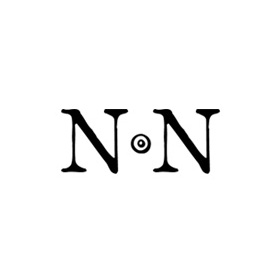 Ancient and World Coins
Su, 01.07.2018, from 5:00 PM CEST

The auction is closed.
Please note our changed shipping conditions and insurance fees.
Description
BASIL II BULGAROKTONOS with CONSTANTINE VIII (976-1025). Miliaresion. Constantinople.
Obv: ЄҺ TOVTω ҺICAT ЬASILЄI C CωҺST.
Cross crosslet with central X and pellet-in-crescent set upon globus on four steps; to left and right, crowned facing busts of Basil and Constantine.
Rev: + ЬASIL / C CωҺSTAҺ / ΠORFVROS / ΠISTOI ЬAS / RωMAIω.
Legend in five lines; decoration above and below.
Sear 1810.
Condition: Very fine.
Weight: 2.3 g.
Diameter: 22 mm.
Bidding
Price realized

120 EUR

5 bids
Starting price

80 EUR

Estimate

100 EUR
The auction is closed.