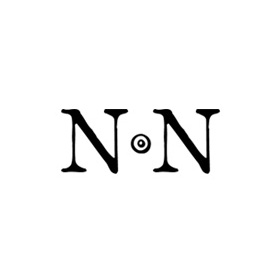 Ancient and World Coins
Su, 01.07.2018, from 5:00 PM CEST

The auction is closed.
Please note our changed shipping conditions and insurance fees.
Description
MARCIAN (450-457). GOLD Solidus. Constantinople.
Obv: D N MARCIANVS P F AVG.
Helmeted and cuirassed bust facing slightly right, holding spear and shield decorated with horseman motif.
Rev: VICTORIA AVGGG Z / CONOB.
Victory standing left, holding jeweled cross; star to right.
RIC 510; Depeyrot 87/1.
Condition: Near extremely fine.
Weight: 4.5 g.
Diameter: 20 mm.
Bidding
Price realized

800 EUR

1 bid
Starting price

800 EUR

Estimate

1'000 EUR
The auction is closed.