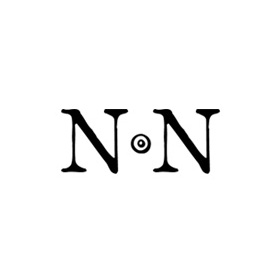 Ancient and World Coins
Su, 01.07.2018, from 5:00 PM CEST

The auction is closed.
Please note our changed shipping conditions and insurance fees.
Description
AELIA EUDOXIA (Augusta, 400-404). Ae. Nicomedia.
Obv: AEL EVDOXIA AVG.
Diademed and draped bust right; manus Dei above.
Rev: SALVS REIPVBLICAE.
Victory seated right on throne, inscribing Christogram on shield set upon a column; SMNA.
RIC 102.
Condition: Extremely fine.
Weight: 3.05 g.
Diameter: 17 mm.
Bidding
Price realized

45 EUR

2 bids
Starting price

40 EUR

Estimate

50 EUR
The auction is closed.