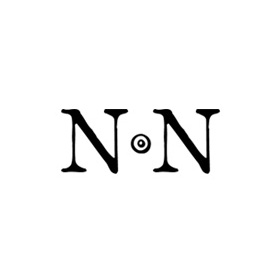 Ancient and World Coins
Su, 01.07.2018, from 5:00 PM CEST

The auction is closed.
Please note our changed shipping conditions and insurance fees.
Description
MARCUS AURELIUS (Caesar, 139-161). Denarius. Rome.
Obv: AVRELIVS CAES ANTON AVG PII F.
Bare head right.
Rev: TR POT XIII COS II.
Spes advancing left, holding flower and lifting fold of dress.
RIC 479a (Pius).
Condition: Extremely fine.
Weight: 3.2 g.
Diameter: 18 mm.
Bidding
Price realized

160 EUR

1 bid
Starting price

160 EUR

Estimate

200 EUR
The auction is closed.