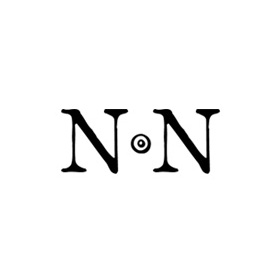 Ancient and World Coins
Su, 01.07.2018, from 5:00 PM CEST

The auction is closed.
Please note our changed shipping conditions and insurance fees.
Description
VESPASIAN (69-79). GOLD Aureus. Rome.
Obv: IMP CAESAR VESPASIANVS AVG.
Laureate head left.
Rev: AETERNITAS.
Aeternitas standing left, holding heads of Sol and Luna; altar to left.
RIC² 839; Calicó 589.
Ex Rauch 105 (16 November 2017), lot 274.
Condition: Good fine, light mark in the field on the reverse.
Weight: 7.1 g.
Diameter: 18 mm.
Bidding
Price realized

1'200 EUR

1 bid
Starting price

1'200 EUR

Estimate

1'500 EUR
The auction is closed.