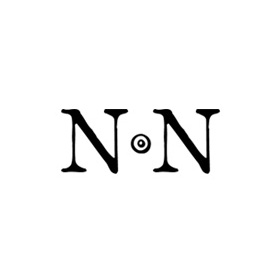 Ancient and World Coins
Su, 01.07.2018, from 5:00 PM CEST

The auction is closed.
Please note our changed shipping conditions and insurance fees.
Description
AUGUSTUS (27 BC-14 AD). Denarius. Lugdunum.
Obv: CAESAR AVGVSTVS DIVI F PATER PATRIAE.
Laureate head right.
Rev: AVGVSTI F COS DESIG PRINC IVVENT / C L CAESARES.
Caius and Lucius Caesar standing facing; two shields and two sceptres between them; simpulum and lituus above.
RIC² 207.
Condition: Very fine.
Weight: 3.0 g.
Diameter: 19 mm.
Bidding
Price realized

80 EUR

1 bid
Starting price

80 EUR

Estimate

100 EUR
The auction is closed.