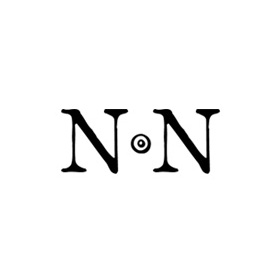 Ancient and World Coins
Su, 01.07.2018, from 5:00 PM CEST

The auction is closed.
Please note our changed shipping conditions and insurance fees.
Description
MARK ANTONY and OCTAVIAN. Denarius (41 BC). Military mint traveling with Mark Antony in Asia Minor. L. Gellius Poplicola, quaestor pro praetore.
Obv: M ANT IMP AVG III VIR R P C L GELL Q P.
Bare head of Mark Antony right; capis to left.
Rev: CAESAR IMP PONT III VIR R P C.
Bare head of Octavian right; lituus to left.
Crawford 517/8; CRI 250.
Attractive and rare.
Condition: Good very fine.
Weight: 3.9 g.
Diameter: 19 mm.
Bidding
Price realized

1'100 EUR

9 bids
Starting price

400 EUR

Estimate

500 EUR
The auction is closed.