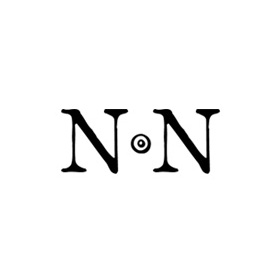 Ancient and World Coins
Su, 01.07.2018, from 5:00 PM CEST

The auction is closed.
Please note our changed shipping conditions and insurance fees.
Description
★ Extremely Rare Issue of Mastaura ★
LYDIA. Mastaura. Pseudo-autonomous (2nd-3rd centuries). Ae.
Obv: Draped bust of Asklepios left; serpent to left.
Rev: MACTAVPЄITΩN.
Demeter-Tyche standing left, holding patera and torch.
SNG von Aulock -; SNG Copenhagen -; BMC -; Asia Minor Coins online -; apparently unpublished.
Extremely rare
Condition: Good very fine.
Weight: 7.0 g.
Diameter: 21 mm.
Bidding
Price realized

650 EUR

24 bids
Starting price

80 EUR

Estimate

100 EUR
The auction is closed.