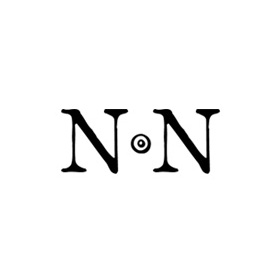 Ancient and World Coins
Su, 01.07.2018, from 5:00 PM CEST

The auction is closed.
Please note our changed shipping conditions and insurance fees.
Description
MYSIA. Kyzikos. EL Hekte (5th-4th centuries BC).
Obv: Young Dionysos, holding kantharos, reclining left on panther skin draped over rock; thyrsos to left; below, tunny left.
Rev: Quadripartite incuse square.
Nomisma VII 155; cf. SNG BN 302-3 (stater); Boston MFA 1542.
Condition: Fine.
Weight: 2.68 g.
Diameter: 10 mm.
Bidding
Price realized

325 EUR

4 bids
Starting price

240 EUR

Estimate

300 EUR
The auction is closed.