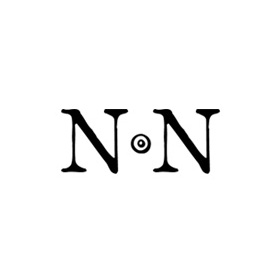 Ancient and World Coins
Su, 01.07.2018, from 5:00 PM CEST

The auction is closed.
Please note our changed shipping conditions and insurance fees.
Description
KINGS OF BITHYNIA. Prusias II Kynegos (182-149 BC). Ae. Nikomedeia.
Obv: Draped bust of Dionysos right, wearing ivy wreath.
Rev: BAΣIΛEΩΣ / ΠΡΟYΣIOY.
The centaur Chiron standing right, playing lyre; monogram to lower right.
RG 26; HGC 7, 629.
Condition: Near extremely fine.
Weight: 4.3 g.
Diameter: 20 mm.
Bidding
Price realized

85 EUR

8 bids
Starting price

40 EUR

Estimate

50 EUR
The auction is closed.