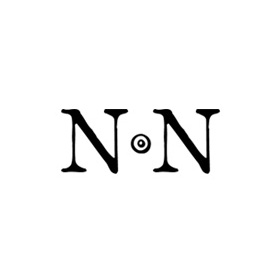 Ancient and World Coins
Su, 01.07.2018, from 5:00 PM CEST

The auction is closed.
Please note our changed shipping conditions and insurance fees.
Description
EPEIROS. Epeirote League. Ae (Circa 148-50 BC).
Obv: Laureate head of Zeus left.
Rev: ΑΠΕΙ / ΡΩΤΑΝ.
Legend in two lines; thunderbolt between; all within wreath.
Franke 650-4; HGC 3.1, 180.
Very rare
Condition: Very fine.
Weight: 7.2 g.
Diameter: 21 mm.
Bidding
Price realized

65 EUR

3 bids
Starting price

40 EUR

Estimate

50 EUR
The auction is closed.