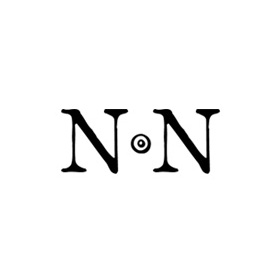 Ancient and World Coins
Su, 01.07.2018, from 5:00 PM CEST

The auction is closed.
Please note our changed shipping conditions and insurance fees.
Description
KINGS OF MACEDON. Alexander III 'the Great' (336-323 BC). Tetradrachm. Amphipolis.
Obv: Head of Herakles right, wearing lion skin.
Rev: AΛEΞANΔPOY.
Zeus seated left on throne, holding eagle and sceptre. Controls: Aphlaston in left field; below throne, pellet in Π.
Price 129; HGC 3.1, 991 (Kassander).
Condition: Near very fine.
Weight: 16.9 g.
Diameter: 26 mm.
Bidding
Price realized

95 EUR

5 bids
Starting price

80 EUR

Estimate

100 EUR
The auction is closed.