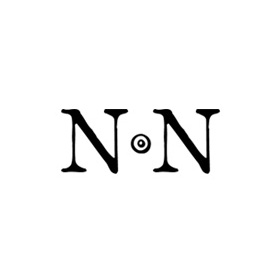 Ancient and World Coins
Su, 01.07.2018, from 5:00 PM CEST

The auction is closed.
Please note our changed shipping conditions and insurance fees.
Description
CALABRIA. Tarentum. Nomos (Circa 332-302 BC).
Obv: Warrior, holding shield and two spears, and preparing to cast third spear, on horse rearing right; ΣIM below.
Rev: TAPAΣ.
Phalanthos, holding distaff, riding dolphin left; to left, eagle standing left; below, ΦI above waves.
Vlasto 573-7; HN Italy 933.
Condition: Very fine.
Weight: 7.6 g.
Diameter: 19 mm.
Bidding
Price realized

120 EUR

3 bids
Starting price

80 EUR

Estimate

100 EUR
The auction is closed.