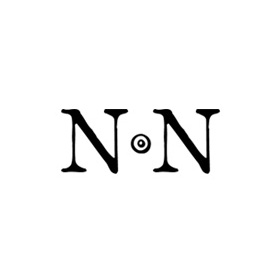 Ancient and World Coins
Su, 03.07.2022, from 5:00 PM CEST

Pre bids are accepted until:
Shortly before each lot is auctioned

Please note our new terms of sale. The buyer's premium has changed to 18.9%, effective from Auction 118. Shipping is free of charge starting from a hammer price of EUR 200,- per auction.
Description
SEVERUS ALEXANDER (222-235). Denarius. Rome.
Obv: IMP ALEXANDER PIVS AVG.
Laureate, draped and cuirassed bust right.
Rev: VOTIS / VICEN / NALI / BVS.
Legend in four lines within wreath.
RIC 261.
Condition: Extremely fine.
Weight: 2.92 g.
Diameter: 20 mm.
Bidding
Current bid

550 EUR

13 bids
Starting price

200 EUR

Estimate

250 EUR
Bid live
3 Jul. 2022, from 5:00 PM CEST