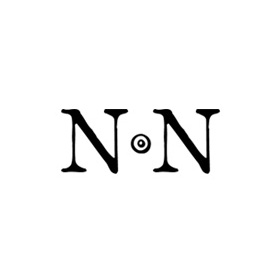 Ancient and World Coins
Su, 05.11.2017, from 5:00 PM CET

The auction is closed.
Please note our new terms of sale. The shipping costs have changed, effective from Auction 59.
Description
EASTERN EUROPE. Imitations of Philip II of Macedon (2nd-1st centuries BC). Tetradrachm. "Dachreiter" type.
Obv: Stylized laureate head of Zeus right.
Rev: Stylized horse prancing left; "rider" flying above.
Lanz 448-9; OTA 170/4.
Condition: Very fine.
Weight: 12.41 g.
Diameter: 21 mm.
Bidding
Price realized

220 EUR

5 bids
Starting price

120 EUR

Estimate

150 EUR
The auction is closed.