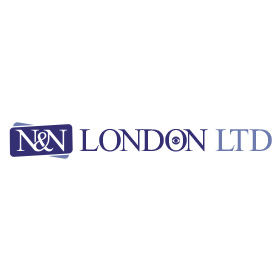 Greek, Roman, Byzantine and Medieval Coins, Seals, Antiquities
Sa, 02.12.2023, from 3:00 PM CET

The auction is closed.
All items will be sent from within the EU.
Description
CONSTANTINE X DUCAS (1059-1067). AV Tetarteron Nomisma. (18mm, 4.0 g) Constantinople. Obv: KωN BACIΛ O ΔɄK. Facing bust of Constantine, holding globus cruciger. Rev: MHP - ΘV. Facing bust of the Virgin Mary, orans.
Bidding
Price realized

750 GBP

16 bids
Starting price

7 GBP
The auction is closed.