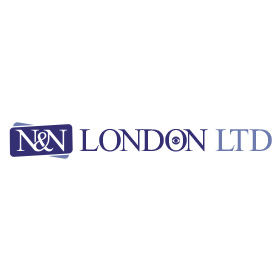 Greek, Roman, Byzantine and Medieval Coins, Seals, Antiquities
Sa, 30.09.2023, from 9:00 PM CEST

Pre bids are accepted until:
Shortly before each lot is auctioned

All items will be sent from within the EU.
Description
PAMPHYLIA. Side. Stater (21mm, 10.7 g) (Circa 400-350 BC). Obv: Athena standing left, supporting shield and spear and holding owl?; pomegranate to left. Rev: Apollo standing left, holding branch and a bow; altar to left; to right, eagle standing left.
Bidding
Current bid

60 GBP

3 bids
Starting price

8 GBP
Bid live
30 Sept. 2023, from 9:00 PM CEST