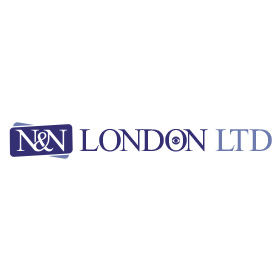 Greek, Roman, Byzantine and Medieval Coins, Seals, Antiquities
Sa, 30.09.2023, from 9:00 PM CEST

Pre bids are accepted until:
Shortly before each lot is auctioned

All items will be sent from within the EU.
Description
KINGS OF THRACE. Lysimachos, 305-281 BC. Drachm (Silver, 18mm, 4.26 g), Ephesos, circa 294-287. Diademed head of Alexander the Great to right with horn of Ammon over his ear. Rev. ΒΑΣΙΛΕΩ[Σ] - ΛΥΣΙΜΑΧΟΥ Athena seated left, holding Nike, crowning the king's name, in her right hand and leaning with her left arm on shield decorated with lion's head; behind, transverse spear; in inner left field, lyre; on throne, A.
Bidding
Current bid

190 GBP

12 bids
Starting price

8 GBP
Bid live
30 Sept. 2023, from 9:00 PM CEST