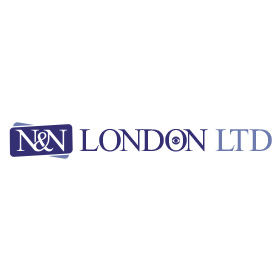 Greek, Roman, Byzantine and Medieval Coins, Seals, Antiquities
Su, 28.05.2023, from 3:00 PM CEST

The auction is closed.
All items will be sent from within the EU.
Description
Kingdom of Bithynia, Prusias II Cynegos AR Tetradrachm. (33mm, 17.0 g) Circa 182-149 BC. Head right, wearing winged diadem / Zeus Stephanophoros standing left, holding sceptre; ΒΑΣΙΛΕΩΣ to right, ΠΡΟΥΣΙΟΥ to left, eagle standing left on thunderbolt above monogram in inner left field.
Bidding
Price realized

1'000 GBP

16 bids
Starting price

4 GBP
The auction is closed.