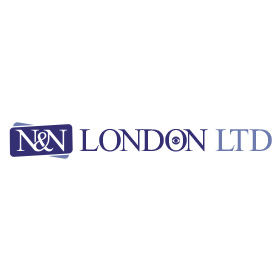 Greek, Roman, Byzantine and Medieval Coins, Seals, Antiquities
Sa, 24.09.2022, from 8:30 PM CEST

The auction is closed.
Please note that the buyer's commission has been reduced from 20% to 15%. All items will be sent from within the EU.
Description
Arcadius, 383-408. Solidus (Gold, 20mm, 4.4 g), Constantinople, 397-402. D N ARCADI - VS P F AVG Helmeted, diademed and cuirassed bust of Arcadius facing, holding spear over his right shoulder and with shield, ornamented with a horseman spearing a fallen foe, over his left. Rev. CONCORDI - A AVGGH / CONOB Constantinopolis seated facing on throne, her head to right, wearing helmet, holding a spear with her right hand, Victory on a globus in her left, and with her right foot on a prow.
Bidding
Price realized

650 GBP

20 bids
Starting price

1 GBP
The auction is closed.