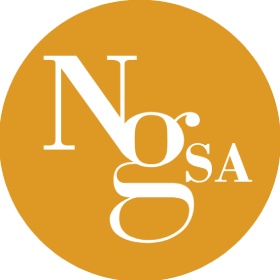 Ancient and World Coins
Part 1: Mo, 18.11.2019, from 03:00 PM CET
Part 2: Tu, 19.11.2019, from 10:00 AM CET

The auction is closed.
Live bidding registration until Sunday 17th midnight.
Description
Titus César 69-79. Sesterce 73, Rome. T CAESAR VESPASIAN IMP IIII PON TR POT III COS II Buste lauré de Titus à droite / Mars casqué avançant, tenant un trophée et une lance, S C de part et d'autre. 26,72g. Cohen 201 var. (POT II); RIC II 563.
A l'état de frappe. Une monnaie d'un style exceptionnel et splendide.
Rare variante où Titus porte le titre de Tribunicia Potestas III alors que cette émission est généralement donnée pour TR POT II. Si Titus n'était pas à proprement parler une beauté, sa « gueule » n'en a pas moins clairement inspiré les graveurs romains. Cela est bien visible sur cette monnaie, présentant un portrait extrêmement vivant. La représentation du dieu Mars au revers présente la même virile apparence. En tenant cette monnaie en main (avec bien sûr tous les égards dus à un honorable vieillard), l'amateur d'art esquisse un sourire, éprouvant peut-être le plaisir ressenti par le graveur à – très légèrement – forcer le trait, tant dans le portrait du prince que dans celui du dieu. Le résultat appartient bien davantage à la statuaire qu'à la numismatique : un petit monument de poche pour les amateurs d'art antique.
Bidding
| | |
| --- | --- |
| Price realized | 55'000 CHF |
| Starting price | 30'000 CHF |
The auction is closed.