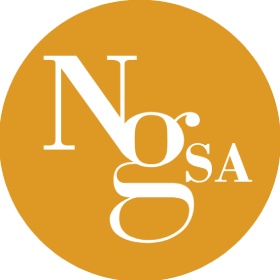 A Royal Collection
Mo, 18.11.2019, from 02:30 PM CET

The auction is closed.
Live bidding registration until Sunday 17th midnight.
Description
A superb portrait of Jahangir.
Nur al-Din Muhammad Jahangir, AH 1014-1037 (1605-1627 CE). AV Mohur AH 1020, regnal year 6 (1611 CE), Agra. Bust of Jahangir facing left on the surface of the radiant sun wearing a turban with an egret (Jikkah), a brocaded costume and an ear ornament, holding a book in his left hand and a goblet in his right hand, to left "Shabiya Jahangir Shah Akbar Shah", to right downwards "Sana 6 Julu" / Lion facing left on a setting sun, below "Sana 1020 Hijri". 10,71g. BMC Mughal 315 (same dies); KM 179.2 (same dies); Fr. 758c (this coin illustrated); Liddle Jahangir Type G35 (same dies).
Good extremely fine.
From the auction NGSA 8 (24-25 November 2014), 307.
Bidding
| | |
| --- | --- |
| Price realized | 150'000 CHF |
| Starting price | 100'000 CHF |
The auction is closed.