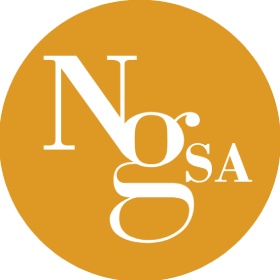 A Royal Collection
Mo, 18.11.2019, from 02:30 PM CET

The auction is closed.
Live bidding registration until Sunday 17th midnight.
Description
A rare Mohur of Akbarabad.
Shihab al-din Muhammad Shah Jahan I (1037-1068AH/1628-1658CE). AV Mohur, AH 1042, regnal year 6 (1633 CE), Akbarabad (Agra). Inscriptions within and around angled quadrilobe, angles ending in double pellets / Inscription in four lines. 10,92g. BMC Mughal 534; KM 256.1; Fr. 792.
Brilliant uncirculated and thus very rare.
From the collection of Dr. Lawrence A. Adams, auction CNG Triton XIX (4 January 2016), 2409.
Shah Jahan renamed the Mughal capital town of Agra Akbarabad in honour of his grandfather, the Emperor Akbar. The obverse bears the Sunni kalima and the name of the Four Orthodox Caliphs with their epithets. The reverse shows Shah Jahan's titles, the mint name Akbarabad and the date of striking, AH 1042, regnal year 6.
Bidding
| | |
| --- | --- |
| Price realized | 11'000 CHF |
| Starting price | 10'000 CHF |
The auction is closed.