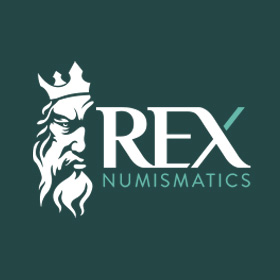 Ancient, Medieval and World Coins, Antiquities
Sa, 30.09.2023, from 6:00 PM CEST

Pre bids are accepted until:
Shortly before each lot is auctioned

Please note that the buyer's commission has changed to 15%.
Description
★ JULIUS CAESAR ★
Roman Republican
Julius Caesar, 49-44 BC.
Denarius 3,62 gr - 17,97 mm ,
with L. Livineius Regulus. Rome, 42. Laureate head of Caesar to right; to left, laurel branch; to right, winged caduceus.
Rev. L•LIVINEIVS / REGVLVS Bull charging right.
Bidding
Current bid

340 EUR

2 bids
Starting price

300 EUR
Bid live
30 Sept. 2023, from 6:00 PM CEST