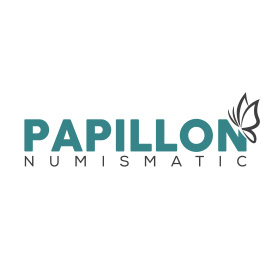 Greek, Roman, Byzantine and Medieval Coins, Seals
Su, 19.09.2021, from 4:00 PM CEST

The auction is closed.
Free shipping. EU mail will be sent from within the EU.
Description
Roman Imperial
Julia Augusta (Livia - mother of Tiberius) Ae Sestertius. Rome, AD 22-23. S P Q R IVLIAE AVGVST, elaborately ornamented carpentum drawn to right by two mules / TI CAESAR DIVI AVG F AVGVST P M TR POT XXIIII around large S•C.
Excellent condition
Weight: 28.80 Diameter :33.30
Bidding
Price realized

2'400 GBP

20 bids
Starting price

600 GBP

Estimate

1'200 GBP
The auction is closed.