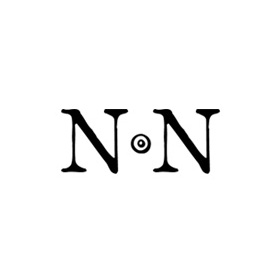 Ancient and World Coins
Su, 01.07.2018, from 5:00 PM CEST

The auction is closed.
Please note our changed shipping conditions and insurance fees.
Description
UNITED STATES. Half Dollar (1826). Philadelphia. Capped Bust type.
Obv: Draped bust left, wearing cap inscribed LIBERTY.
Rev: UNITED STATES OF AMERICA / E PLURIBUS UNUM on banner.
Eagle right, head left, with wings spread and shield on breast, and holding branch and arrows in talons.
Bollender 111a (R2); KM 37.
Condition: Good very fine.
Weight: 13.2 g.
Diameter: 32 mm.
Bidding
Price realized

140 EUR

8 bids
Starting price

80 EUR

Estimate

100 EUR
The auction is closed.