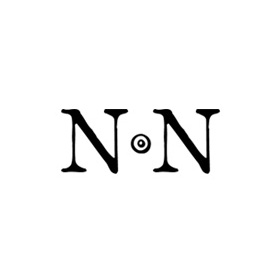 Ancient and World Coins
Su, 01.07.2018, from 5:00 PM CEST

The auction is closed.
Please note our changed shipping conditions and insurance fees.
Description
SPANISH NETHERLANDS. Gelderland. Philip II of Spain (1555-1581). 1/2 Filipsdaalder (1566).
Obv: PHS D G HISP Z REX DVX GEL.
Armored bust right, wearing ruffled collar.
Rev: DOMINVS MIHI ADIVTOR.
Crowned coat-of-arms over saltire cross of knotty staves; fire starter to left and right.
Delmonte 62.
Condition: Very fine.
Weight: 6.5 g.
Diameter: 29 mm.
Bidding
Price realized

65 EUR

2 bids
Starting price

64 EUR

Estimate

80 EUR
The auction is closed.