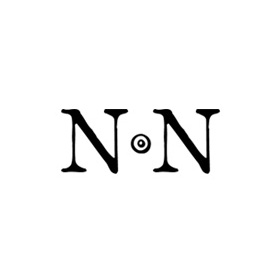 Ancient and World Coins
Su, 01.07.2018, from 5:00 PM CEST

The auction is closed.
Please note our changed shipping conditions and insurance fees.
Description
OTTOMAN EMPIRE. Sulayman I Qanuni (AH 926-974 / 1520-1566 AD). GOLD Sultani. Haleb (Aleppo). Dated AH 926 (1520 AD).
Obv: Legend.
Rev: Legend, with mint and AH date.
Pere 171; ICV 3158.
Condition: Good very fine.
Weight: 3.4 g.
Diameter: 19 mm.
Bidding
Price realized

280 EUR

7 bids
Starting price

120 EUR

Estimate

150 EUR
The auction is closed.