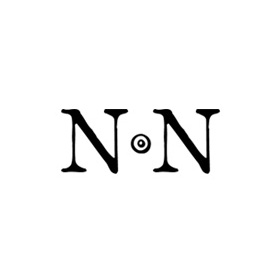 Ancient and World Coins
Su, 01.07.2018, from 5:00 PM CEST

The auction is closed.
Please note our changed shipping conditions and insurance fees.
Description
NETHERLANDS. Kampen. Half Lion Dollar or 1/2 Leeuwendaalder.
Obv: MON ARG R P IMP CAMP VA HOL.
Knight standing left, head right, holding up garnished coat-of-arms in foreground.
Rev: CONFIDENS DNO NON MOVETVR.
Lion rampant.
Delmonte 887.
Rare
Condition: Good very fine.
Weight: 13.4 g.
Diameter: 34 mm.
Bidding
Price realized

625 EUR

27 bids
Starting price

40 EUR

Estimate

50 EUR
The auction is closed.