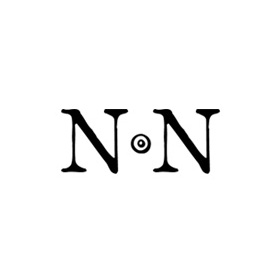 Ancient and World Coins
Su, 01.07.2018, from 5:00 PM CEST

The auction is closed.
Please note our changed shipping conditions and insurance fees.
Description
NETHERLANDS. Friesland. Half Lion Dollar or 1/2 Leeuwendaalder (1602).
Obv: MO NO ORD FRI VA HO.
Knight standing left, head right, holding up garnished coat-of-arms in foreground.
Rev: CONFIDENS DNO NON MOVETVR.
Lion rampant.
KM 12.1; Delmonte 881.
Condition: Near very fine.
Weight: 13.5 g.
Diameter: 33 mm.
Bidding
Price realized

260 EUR

6 bids
Starting price

40 EUR

Estimate

50 EUR
The auction is closed.