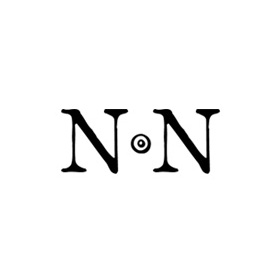 Ancient and World Coins
Su, 01.07.2018, from 5:00 PM CEST

The auction is closed.
Please note our changed shipping conditions and insurance fees.
Description
LITHUANIA. Sigismund III Vasa (King of Poland, 1587-1632). Trojak (1595). Vilnius.
Obv: SIG III D G REX PO M D L.
Crowned and armored bust right, wearing ruffled collar.
Rev: III / GROS ARG / TRIP M D L.
Legend in three lines.
Iger V.95.1a.
Condition: Very fine.
Weight: 2.3 g.
Diameter: 20 mm.
Bidding
Price realized

60 EUR

3 bids
Starting price

40 EUR

Estimate

50 EUR
The auction is closed.